You must have received your patronage payment from All West/Select Sires!
AWSS is excited to announce that we mailed out $1,175,000 in patronage payments, so yes, those checks will take up some space in your mailbox! This equates to a 50% payment on 2017 business for earned patronage on semen purchases.
Didn't get your patronage check?
Maybe you're not a member/owner of All West, and if that's the case, read more below and don't miss another mailing!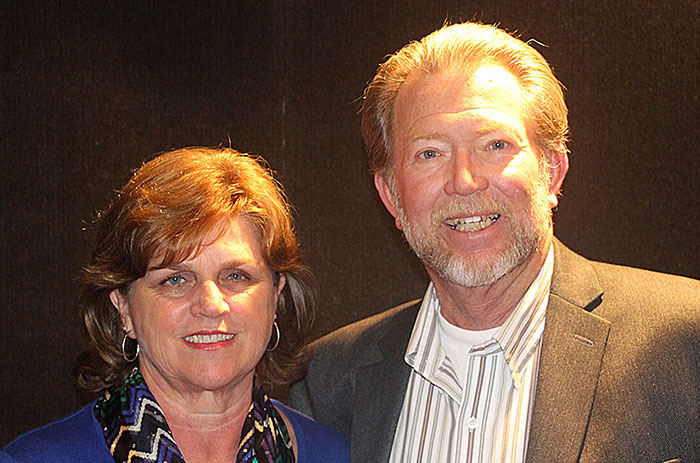 As a member-owner of All West/Select Sires, you take pride in buying good semen and getting good services from a company you are an owner of. Also, you receive the profits back in a patronage check two times a year, something which our competitors do not do. As board members, we strive to have the best people, products and services available for you as customers and owners. Paying back profits is one of our goals and responsibilities to you as owners and members. Pete DeGroot, All West/Select Sires Executive Board Member
WHY become a member/owner of All West/Select Sires?
* Earn profits on all qualifying semen purchases, paid back in CASH patronage payments twice a year
* Ability to represent yourself and other producers as a Director or Delegate on the All West Board
* Be an owner of the most successful A.I. company on the west coast, that's celebrating nearly 80 years of business, the entire time being locally owned and operated
* It's free to join – all you do is fill out a card and start enjoying the privileges of membership!
Ready to start?
Call 800.426.2697 or email contact@allwestselectsires.com for a membership card!