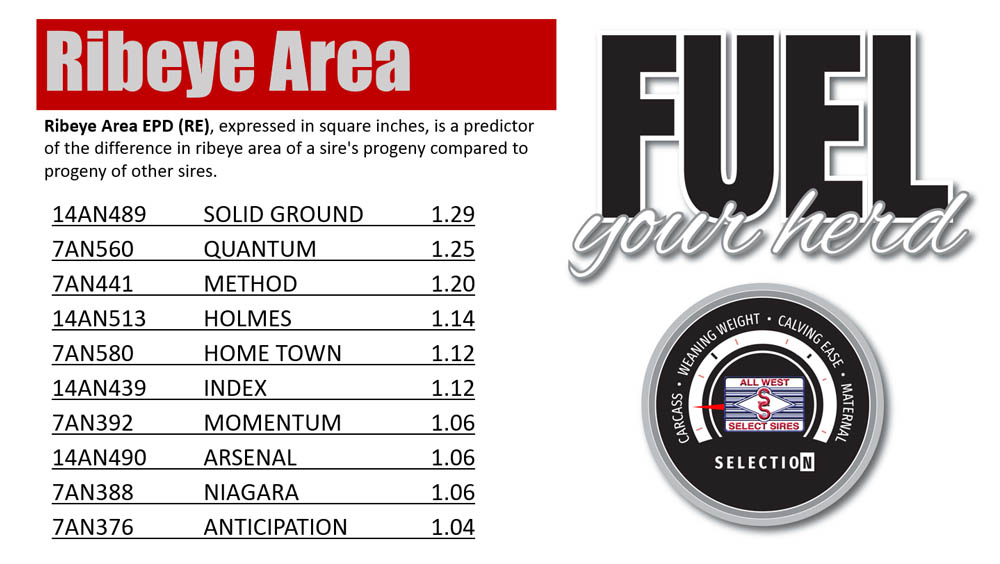 14AN489 44 SOLID GROUND 5087
SOLID GROUND was the featured and high selling bull at the 44 Farms Bull Sale in Texas. He offers outstanding individual performance, calving ease, explosive growth and breed leading REA. He ranks near the top of the breed for $W, $F and $B. His dam is an outstanding young donor for Spring Grove Ranch in Virginia.
7AN560 GAR QUANTUM
QUANTUM is one of only four bulls in the entire Angus non-parent bull population with this combination of excellence. His elite Method Genetics top 1 percent ROI gives us great confidence in predicting the economic value of his calves, regardless of endpoint. This gentle sire has the added advantage of athleticism that allows him effortless movement to do his job. QUANTUM is one of the most exciting sire prospects in the history of Gardiner Angus Ranch.
7AN441 GAR METHOD
With 17 traits and indexes ranking in the top 20 percent or higher, METHOD truly has balanced trait superiority. METHOD's offspring have an eye-catching look combined with incredible performance. He is a proven spread bull with maternal bonuses for DOC, HP and CEM. Reap rewards from METHOD's Carcass Weight, Marbling and Ribeye, value-added at its best.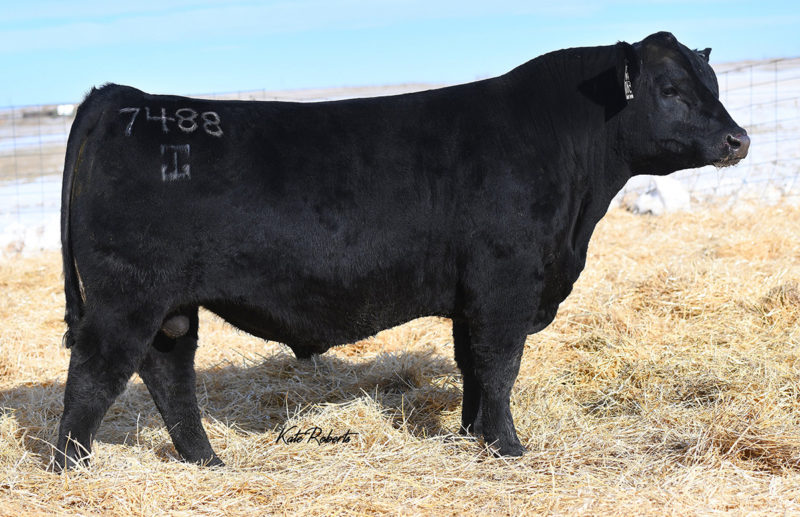 7AN580 GAR HOMETOWN
Backed by years of breeding diligence and industry experience, HOME TOWN truly brings it home. Quite possibly the one, HOME TOWN lines up below-average stature with Calving Ease, performance and elite EPDs for carcass. He offers an elite trifecta of 1's with his Method Genetics indexes and a super investment for your genetic dollar. You won't find many higher for Marbling or $Combined and backed up by generations of proof like this one. HOME TOWN is a phenoytypic standout – big-hipped, wide-based with an attractive herd bull presence all in a moderate stature.

14AN439 V A R INDEX 3282
INDEX is phenotypically correct, moderate framed with plenty of muscle and base width. He combines added ribeye and reduced fat to improve yield grades, while at the same time offering superior marbling. He is balanced across the board for calving ease, performance, maternal traits and carcass merit. He is the perfect sire to use on Ten X progeny. His dam is a featured donor at Vintage Angus Ranch where she has been a prolific producer.
7AN392 GAR MOMENTUM
When you decide to change the carcass character of your cow herd, start with MOMENTUM. He is one of the most unique bulls in the Angus breed, he's a standout for both Marbling and Ribeye. Worried about excessive size? Here's a Calving Ease and carcass king with frame under control. MOMENTUM has extraordinary proven CED combined with a heaping helping of genetic carcass quality.
14AN490 44 ARSENAL 4W07
ARSENAL is an exciting sire who is catching the attention of breeders across the country. This moderate birth weight Waylon son offers explosive growth and superior carcass merit. No other sire can currently match his combination of calving ease, performance and carcass merit. He was a featured and high selling bull at 44 Farms, Texas.
7AN388 SS NIAGARA Z29
NIAGARA is established as a go-to sire for high performance sons and daughters. His daughters are big-bodied, wide-based and powerful with quality udders. NIAGARA's list of sale toppers continues to grow – they're in demand! He is one of only two proven bulls providing his blend of yearling growth and muscle. Move your cow herd to a higher level of performance with one of the best, NIAGARA.
7AN376 GAR ANTICIPATION
No other Angus bull can match his blend of CED, MARB and RE! Calving Ease with Carcass—ANTICIPATION delivers proven results! For pounds in the right package, ANTICIPATION makes a strong statement. His combination of Daybreak and 5050 merges two sires who made a difference.